Is now a good time to start a travel blog?
So is now a good time to start a travel blog? The current pandemic has ceased the world. Life seems completely standstill. The coronavirus outbreak – also known as Covid-19 – has affected over 200 countries across the world. Not only has is this affecting the health of people but it also has a major setback on various industries and economies.
Besides, the tourism and travel industry is one of the first sectors bearing the brunt of this fearsome crisis. Having said that, everything in the tourism sector or industry sees little to no work. This will lead to employment cuts and losses in massive numbers.
A recent statistical report shows that the tourism industry during the covid-19 pandemic is expected to lose over 70 million jobs worldwide. Keep in mind that these numbers pertain to regular jobs. So, what about travel bloggers? Also, what about YouTube and Instagram influencers who depend on travel?
Is now a good time to start a travel blog? In today's article, we will answer this question thoroughly and tell you whether or not you should start a travel blog during the Covid-19 pandemic. Read on!
Should I start a travel blog now?
The simple answer to this question is "Yes," you can start a travel blog. The answer is based on our research online that most countries are easing the lockdown situation. Many countries including China and Italy are allowing businesses to operate for a specific time.
Buy

a

Domain Name
You can start a travel blog now by simply buying a domain name and hosting services. Make sure the domain name is broad enough. It should be an umbrella term, which means you can put more and more categorise on your blog as you start growing it.
For some people, finding an attractive domain name is challenging, so there is no need to rush. You must take your time. The domain name is very important. It is one thing that people know to recognise and remember you. You can't change it later. Therefore, your blog must tell your readers what it is all about.
Set up Your Social Media Accounts
Most travel bloggers use social media to drive traffic to their blogs. At least half of the travel blogging success today is through social media networking sites like Instagram, Pinterest, Facebook, and Twitter.
Once you have decided on the name of your travel blog and checked if the domain is available, the next step is to start securing your social media accounts. Make sure you choose a name for your social media accounts that have not been taken already.
Install

WordPress & Choose the right Travel Blog Theme
After you have bought the hosting, domain name, and set up social media accounts, you must install WordPress. It is one of the most popular platforms in the world that hosts millions of websites.
WordPress is one of the easiest platforms where you can quickly set up your blog. After installing WordPress, the next step is to set up a fast, responsive, travel theme. Make sure you install all necessary plugins to improve your website's functionality.
Alternatively, if you never started a blog before, you can enrol on the Superstar Blogging course for support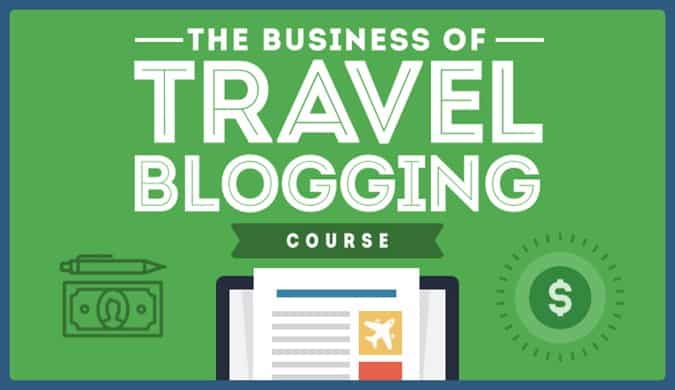 Types of

Travel Blog

Posts
During the Covid-19 pandemic, of course, you are staying at home and can't go out because of the lockdown situation. However, it is now a great time to start writing blog posts on your travel experiences in your country or around the world. You can benefit from the lockdown situation and publish more posts.
You can publish posts on travel tips and tricks, popular destinations around the world, how-to articles (for instance, you can talk about how to travel by plane during the covid-19 or something like this). You are not traveling right now but in the future when the pandemic is over, you will plan for your travels.
So, in the meantime, you can write about your planning. You can share various ways to save money for travel as well as a bucket list of different activities you would want to try in a particular destination, for instance, I will go horse-riding in Tuscany, Italy and explore the Mediterranean food in Greece.
Also, your strategy should be to write about what you already know. For example, let's say you live in London, England. Hundreds of thousands of people travel to London every year. So, you can share tips for travelers about their trips to London.
When you present realistic information, you have greater chances of ranking the blog post. Once your post is ranked on the first page of Google, it means you will start seeing visitors on your other blog posts too. It is because Google knows the authority of your website and will rank your other articles too.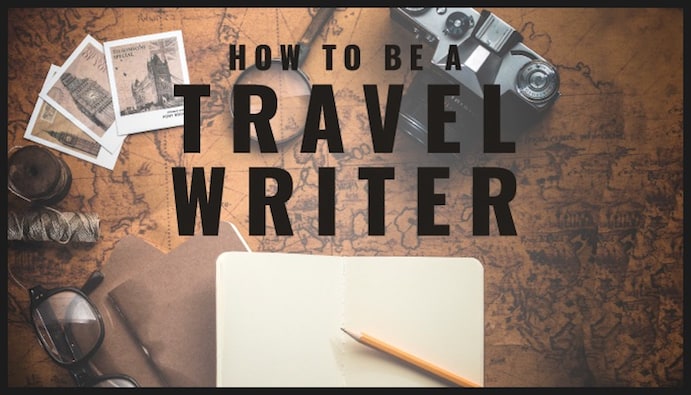 Wrapping

Up!
Indeed, Covid-19 has cause fear across the world. Everything will be fine some day and we will return to some form of normality and people will return to explore the wonders of the world..
Let's be hopeful and don't lose heart. When it comes to blogging, it is one of the best ways to make passive income online. A travel blog may seem a bizarre idea for some people during the covid-19, but one thing is for sure – nothing stays consistent.
The coronavirus will go away and the world will see the light again. Good Luck with your new travel blog!